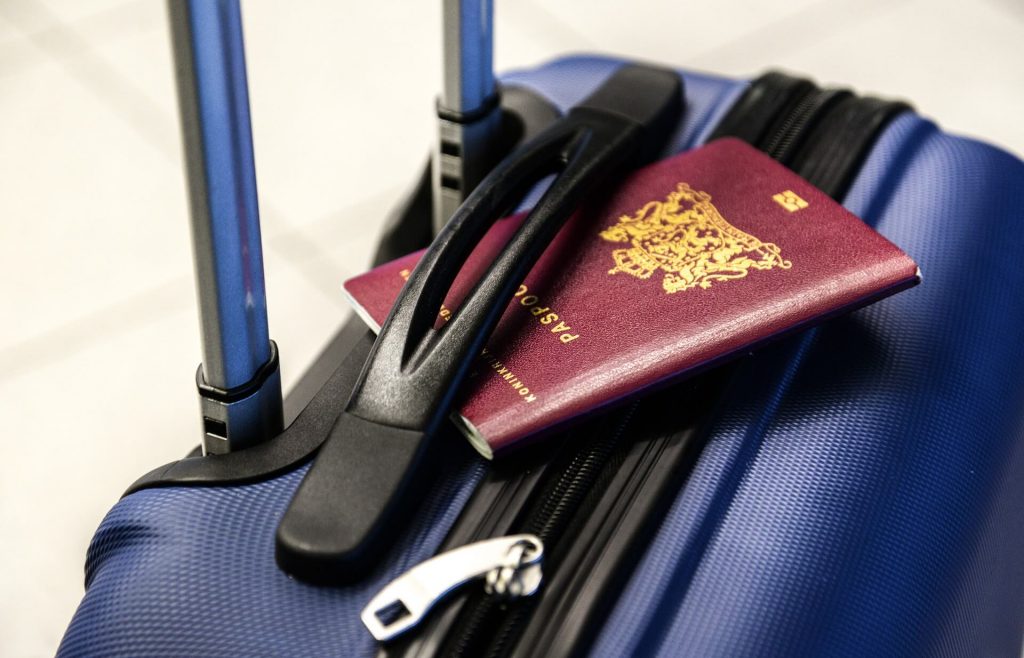 NEEDED VACATION OR BREAK FROM
YOUR CAREGIVING DUTIES?
ARE YOU THE PRIMARY CAREGIVER FOR A LOVED ONE WHO NEEDS
SOME ASSISTANCE EVERY DAY, LEAVING YOU FEELING THAT IT'S
DIFFICULT FOR YOU TO LEAVE TOWN FOR MORE THAN A DAY OR SO?
Are you looking for a care option that will allow you to take that much
needed vacation or break from your caregiving duties? Or are you concerned
who could help take care of your loved one if you had a family emergency?
We can help.
Let us provide the 24 hour care in a secure and comfortable environment.
It's as easy as picking up the phone, a reviewing qualifications and needs, and
then simply reserving your loved one's stay.
Medication management
24-hour nursing care
State-of-the-art medical equipment
In-house physician services
Three nutritious meals a day and snacks by a registered dietitian
Full range of recreational programs such as bingo, music and much more
Alzheimer's and dementia care
In-house beauty and barber services
Housekeeping and laundry services
Complete therapy programs including:
Physical
Occupational
Speech
We'll help you make all of the arrangements.
We're happy to come to your home to discuss your needs in person. We will
assist in contacting your physician and arranging for the physician orders.
What's more, we'll help you arrange transportation for your loved one to our
facility.